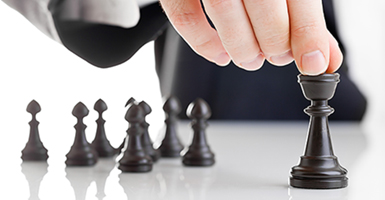 Vision
To become the most trustworthy partner in façade work that continue to seek, develop, offer, and install the finest piece of façade work that suite to your building.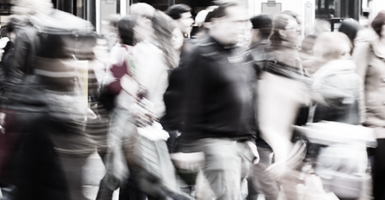 History
Ever since the establishment of Nawakij Group, Nawakij Aluminum and Glass (2009) Co., Ltd has gone through varieties of innovative and challenging projects, both in Thailand and recently in international locations. Its eager to keep up with new innovation and its long list of loyal customers define the character of a group that reliable and never stands still.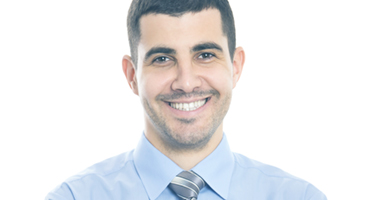 Career
Nawakij Aluminum is committed to capture all opportunities that will lead us to never ending development, especially in overseas market. To seize new markets, Nawakij counts on its principles to always work with honesty and high quality performance, to offer trustworthiness and most satisfy outcomes to its customers.